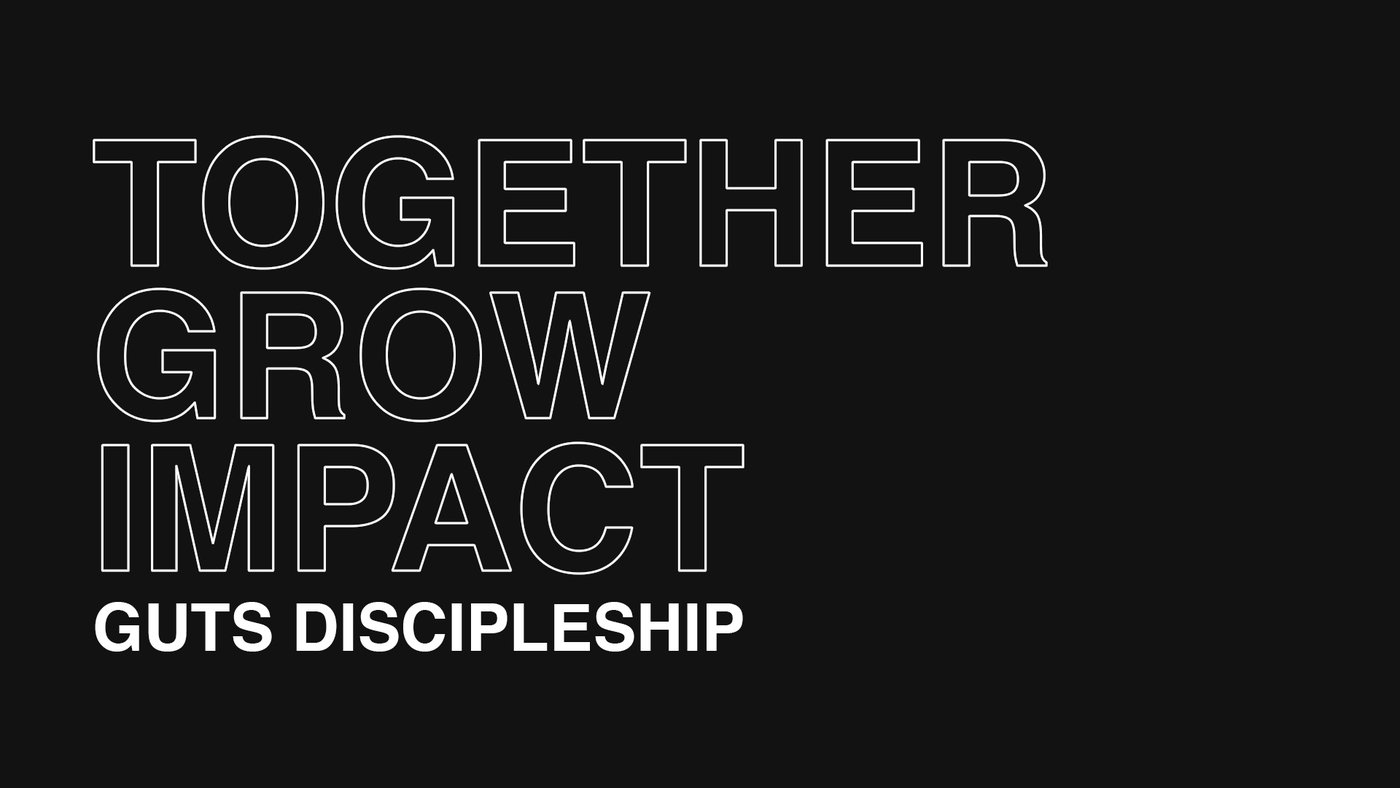 Guts Discipleship is designed with YOU in mind. To establish discipline in your personal walk with God and equip you for victorious living. Through a wide variety of creative options, Guts Discipleship will help you connect with other members in the church, gain knowledge of God's Word, and put ministry into action for those in need. Whether you're new to the faith or a life long believer, there is something here for you!
The Guts Discipleship Facebook Group is the best way to stay up to date on all our amazing events, classes and get togethers. You'll also be able to connect and communicate with other Guts members headed in the same direction you are! Click the button below to join.
WE VALUE YOUR INPUT
Please take the survey below to let us know your feedback as we continue to add more opportunities for connection.